We are asset risk engineering and consulting company based in Slovakia with operational reach within the region of Central and Eastern Europe (CEE), and beyond.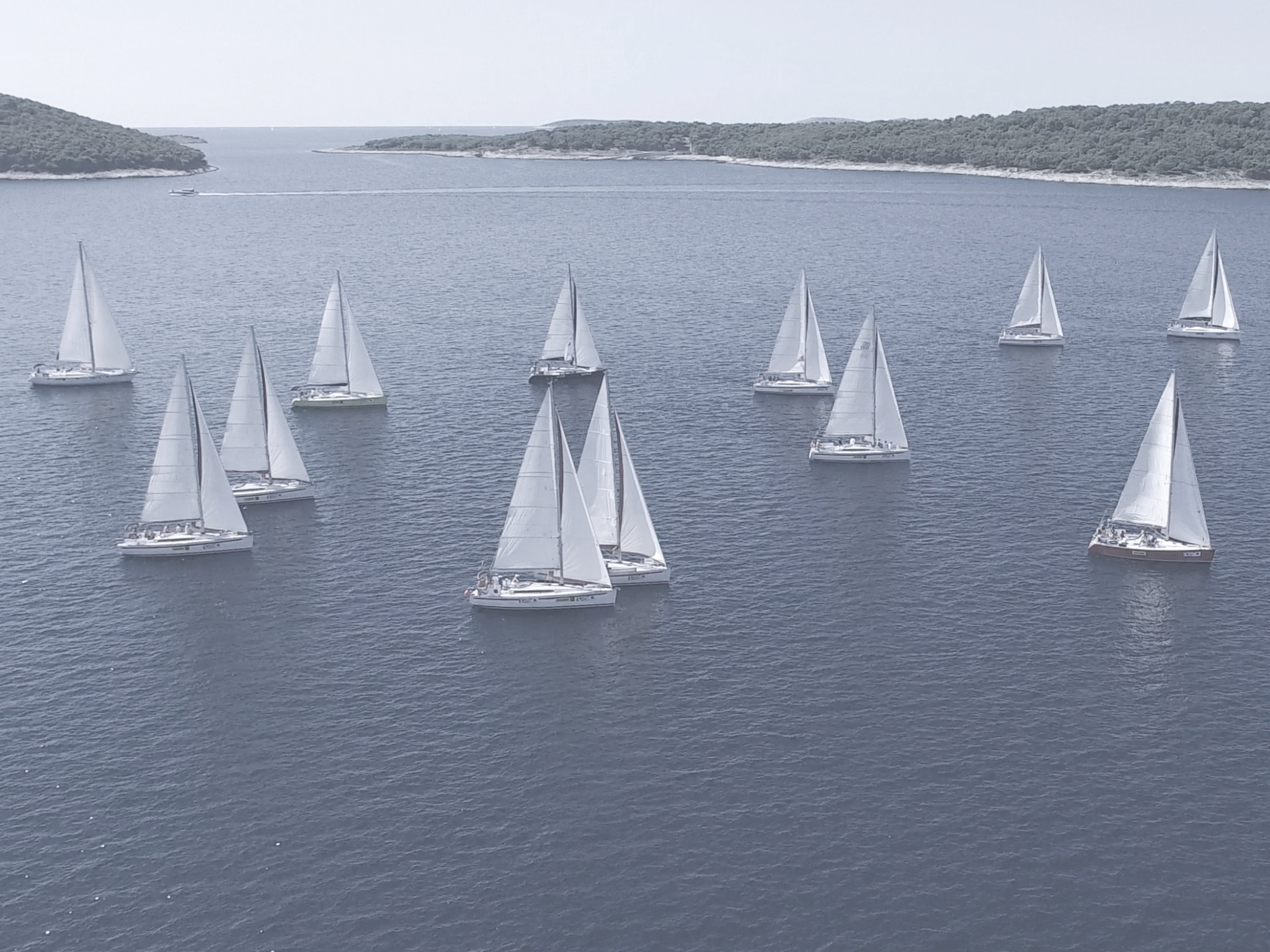 As a new generation of partnership-based organization we very much appreciate having the opportunity to work with our partners anywhere across the Globe.
L

OO

K BEYOND!
"You have to look beyond, beyond one's reflection, beyond the mirror, beyond beyond."
Patti Smith