Our Approach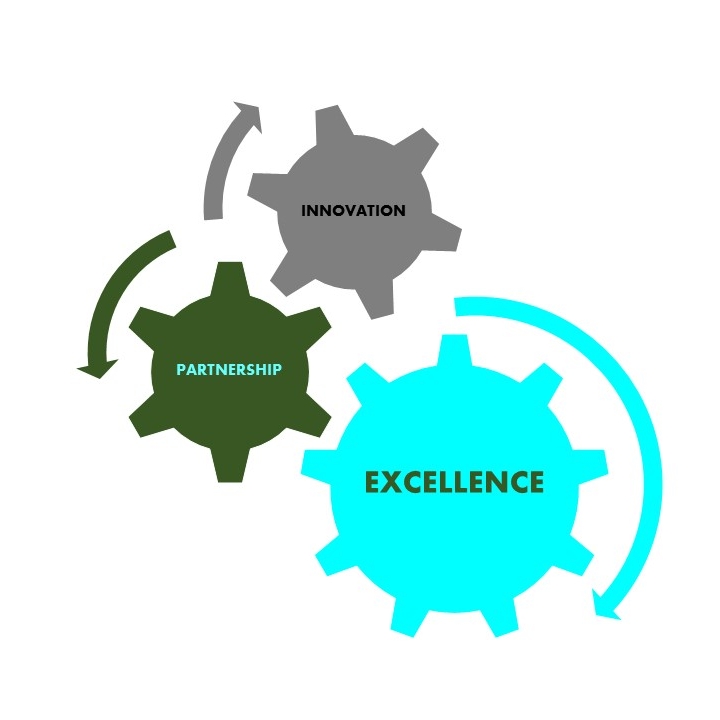 We put emphasis on delivering our services beyond your expectations. Complexity of construction, real estate, and insurance market requires a multidisciplinary approach consisting of cross-industry knowledge about a broad variety of asset-related risks, and risk transfer mechanisms including insurance. Whatever we do, excellence, partnership, and innovation are the core values of our approach.
We work in multinational and dynamically evolving business environment, and therefore we put strong emphasis on partnership and innovation as the main driver for an excellent service. Effective teamwork is of paramount importance to us, since it gives us the opportunity to exploit technologies, methods and techniques of asset risk management to their fullest extent.
Our services are based on reliable and widely recognized engineering and management procedures that are fully compatible with recognized risk analysis and risk management standards, as well as with standard insurance underwriting procedures.
We always strive to apply state-of-the-art risk control and monitoring equipment, risk databases, and risk analysis software tools, whether we work directly from the site or from our office, while adhering to internationally recognized safety design standards to support our technical and organizational recommendations when addressing the risks of your company.