About us
We are engineering and consulting company based in Slovakia with operational reach within the region of Central and Eastern Europe (CEE), and beyond. We support companies in their asset risk management activities by providing continuous risk prevention, risk control and risk assessment services, and by supporting development and implementation of tailor-made risk management systems.
Thanks to our international partnerships, we cooperate with renowned asset risk management and risk engineering professionals around the world. This gives us the opportunity to implement innovative approaches to the development of our services and to offer you the most reliable practices applied in our industry.
Our main goal is to ensure sustainable growth of companies through the creation of transparent and cost-effective safety environment, which we believe is a basic prerequisite for creation of added value and development of business opportunities.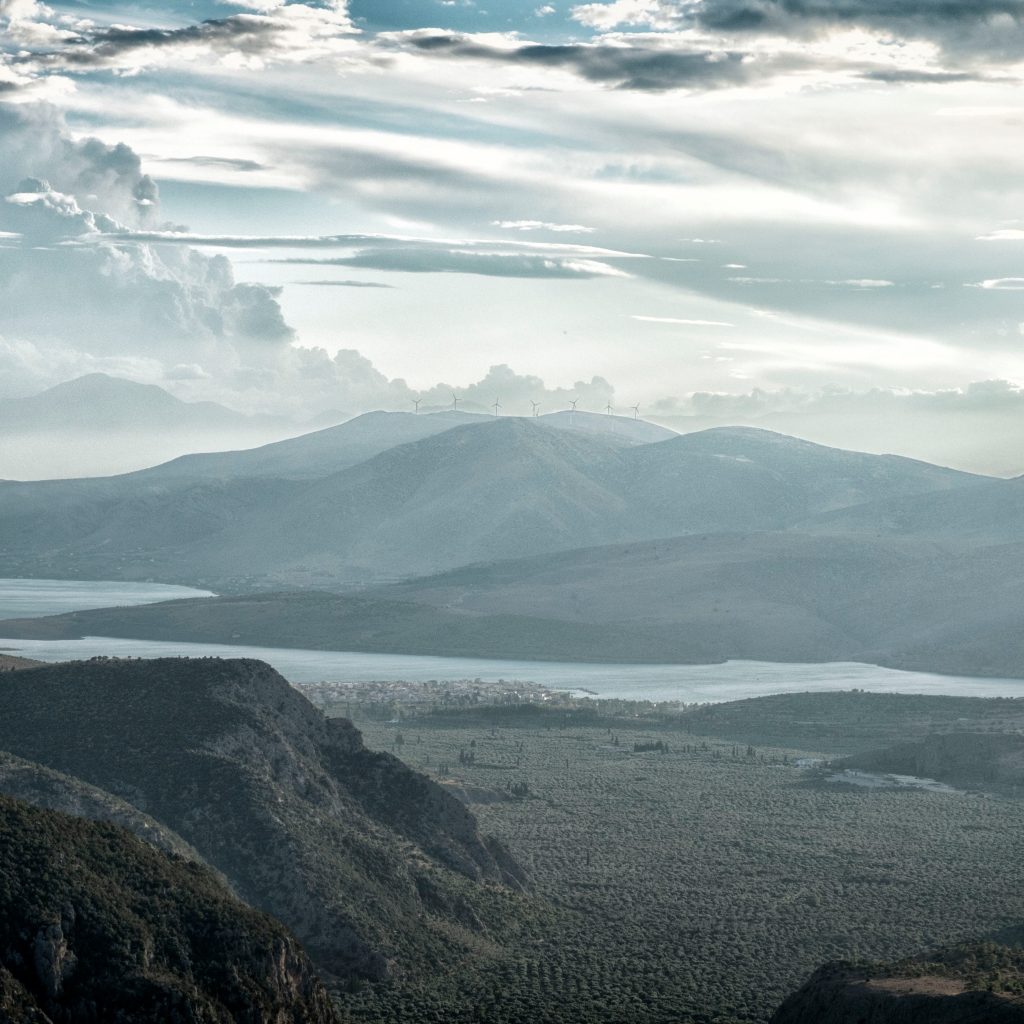 Our Vision
We believe that a sound risk management system is the key management system that can help companies control and manage uncertainty related to randomness, fuzziness, or incompleteness of information when facing important challenges of real estate, construction and insurance industry.
Our Mission
Our mission is to identify and evaluate asset-related risks, recommend effective response for their treatment consisting of engineering and organizational measures, and support implementation of these measures for specific asset, or asset portfolio.
Our Approach
We put emphasis on delivering our services beyond your expectations. Complexity of construction, real estate, and insurance market requires a multidisciplinary approach consisting of cross-industry knowledge about a broad variety of asset-related risks, and risk transfer mechanisms including insurance. Whatever we do, excellence, partnership, and innovation are the core values of our approach.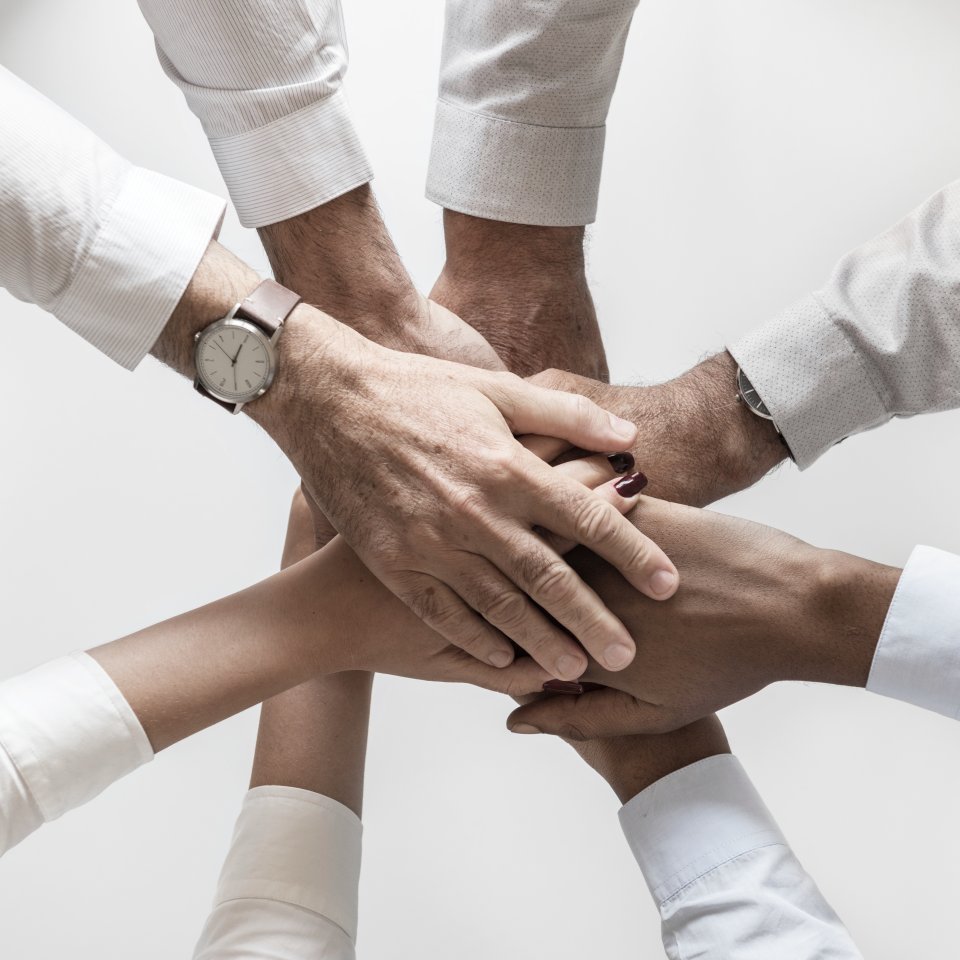 Our Team
We understand that every project is unique, and we therefore always strive for choosing the right team. Our core team is composed of engineering and risk management professionals capable of delivering our services throughout the CEE region, and beyond.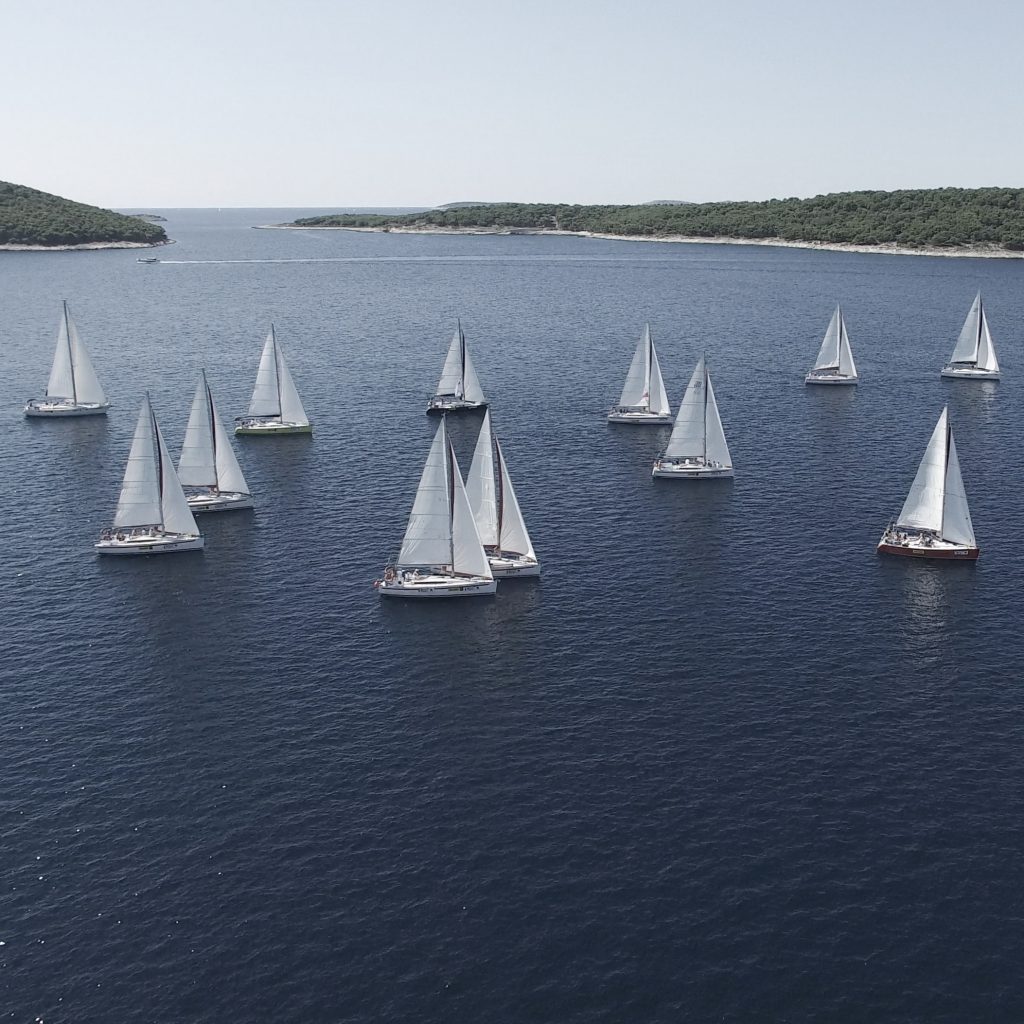 Our Partners
We are a trusted member of international network-based organization Riskonet, one of the leading global providers of asset risk management and risk engineering services. Operating from the Netherlands, the organization provides a comprehensive approach to asset risk management.