Our Mission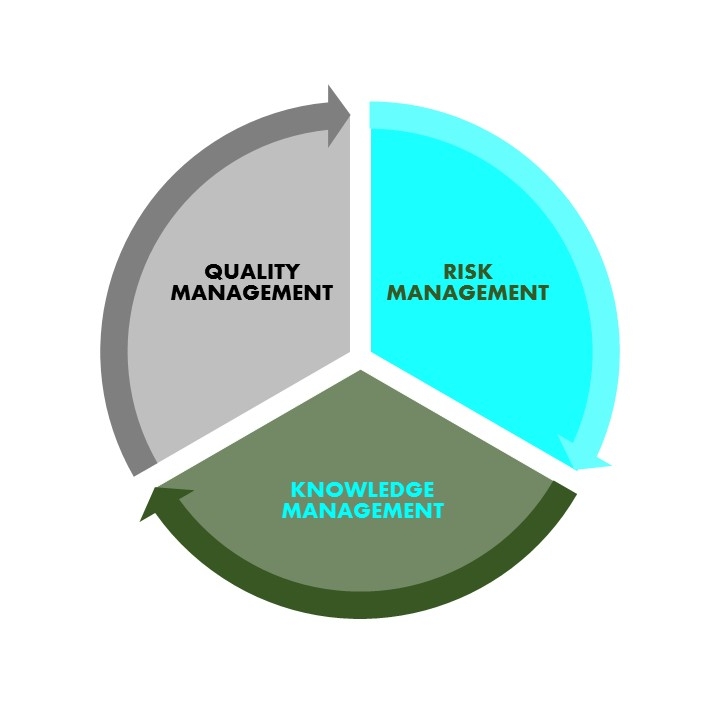 Our mission is to identify and evaluate asset-related risk, and business interruption risks as a result of material damage, recommend effective response for their treatment consisting of engineering and organizational measures, and support implementation of these measures for specific asset, or asset portfolio.
Because we understand risk management as a continuous and cyclic process, we are ready to support your company throughout the entire life cycle of your assets; whether at the design or planning stage, during construction or assembly stage, or during operation.
Our final goal is that your company will be able to proactively manage the risk of direct losses and related loss-profit damages, thus increasing its potential for higher revenues, more competitive and more accurate insurance rates, as well as for implementation of new innovative engineering solutions and approaches.